Professional Residential Roofing in Louisville, KY
At Bowling Roofing, we're proud to offer residential roofing services that improve the value of your home.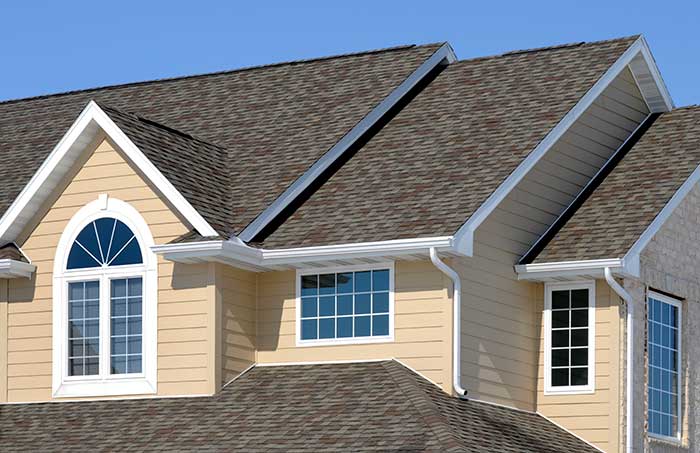 We are a family owned business located in Louisville, and we've been providing quality roofing services to homeowners throughout the area since 1933. We've learned a lot over the years, but what has never changed is our commitment to our customers. We strive to provide you with the best possible service and ensure you are happy with your new roof.
We are committed to ensuring your roofing project is completed on time and within budget. Our team will work with you every step of the way so that you feel confident in your investment in quality materials and professional installation.
Our Residential Roofing Services
If you require a roof replacement or a chimney cap, we can help. We have a wide range of services, from standard residential roof replacements to more intricate work like custom metal counter flashing.
Our professional technicians are certified and have experience with different roofing materials. We also offer gutter and downspout repair services if your system needs maintenance or replacement.
We are experts in working with insurance companies to get your home back to normal after a storm. We'll work with you every step of the way to help you get the most out of your insurance claim.
Schedule an Appointment
If you want to learn more about our services or schedule an appointment, please do not hesitate to contact us today.