Gallery
The Bowling Roofing began as a small roofing contractor in Louisville, Kentucky. As the years passed, we decided to challenge ourselves with new and exciting jobs. From a simple repair to an entire complex roof system, we continue to expand our knowledge and experience towards a variety of services.
If you're considering a new roof, it's important to know what to expect. Let our experts at Bowling Roofing keep your mind set at ease. From free estimates to professional installation, we'll treat you and your home both with the respect you deserve and the service you need.
View our gallery of completed projects right here!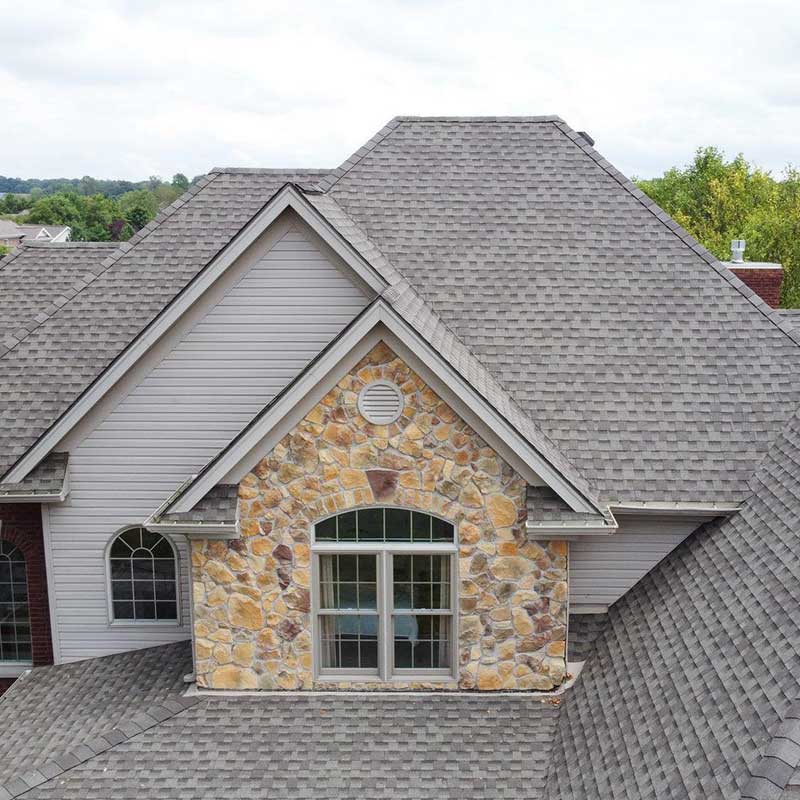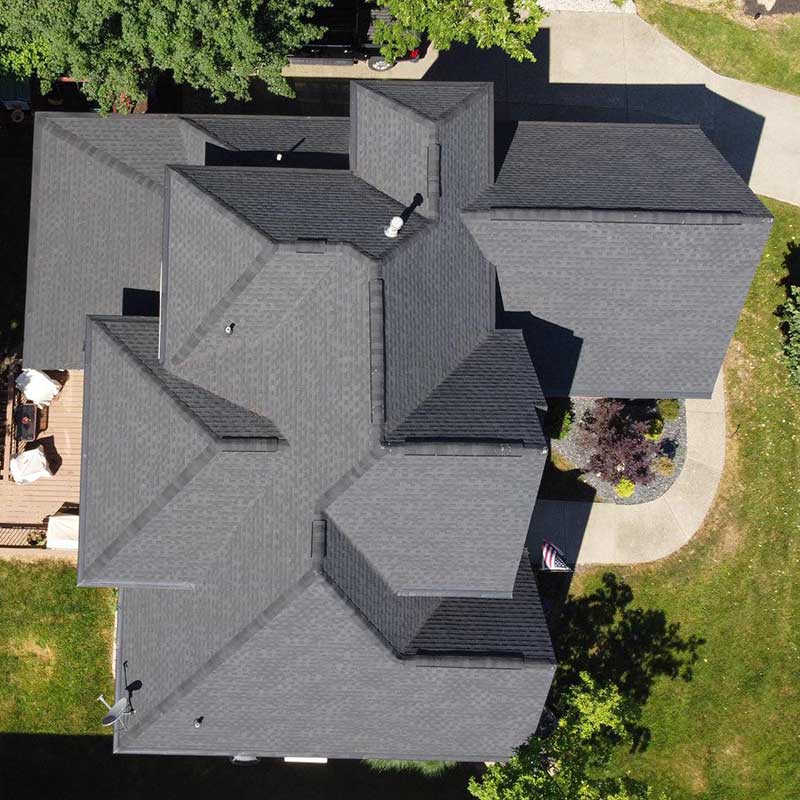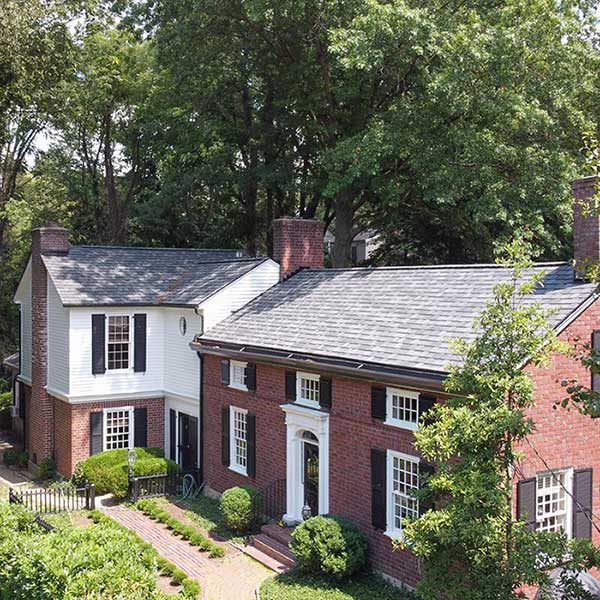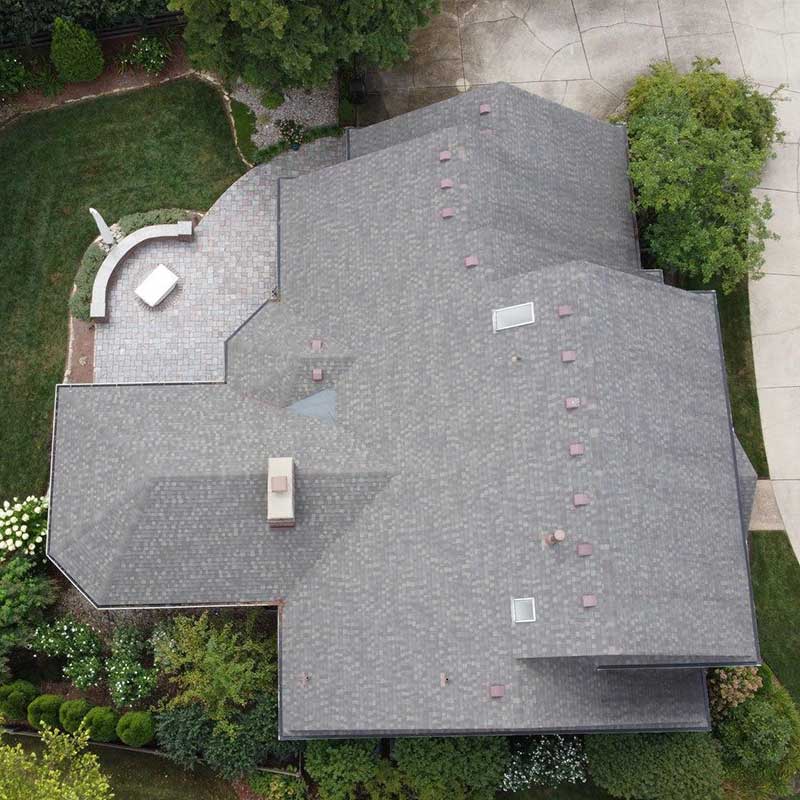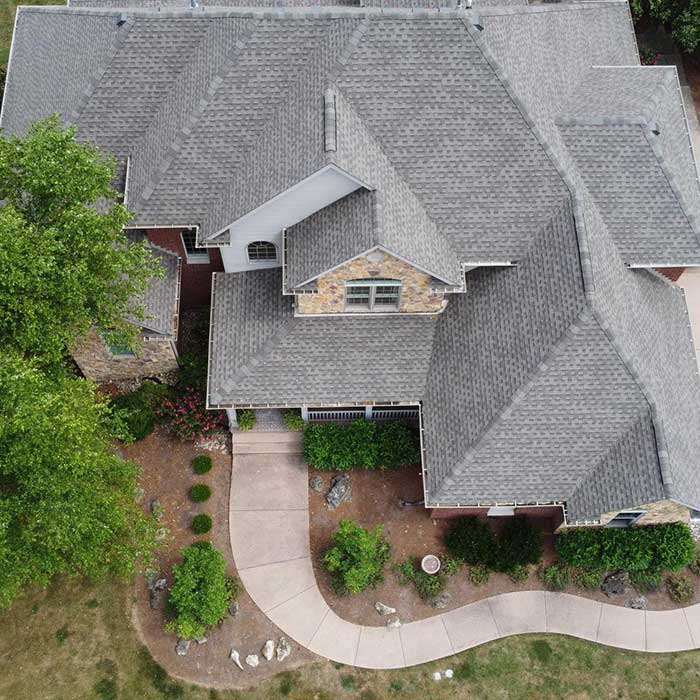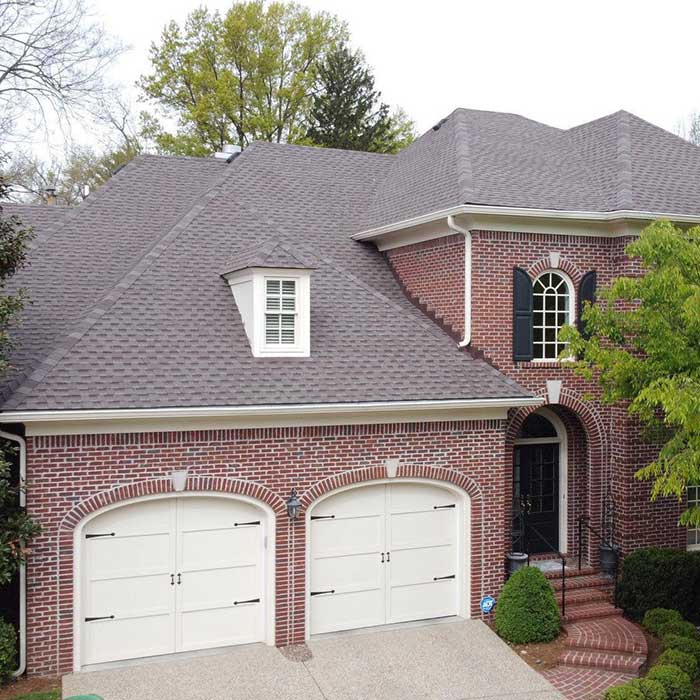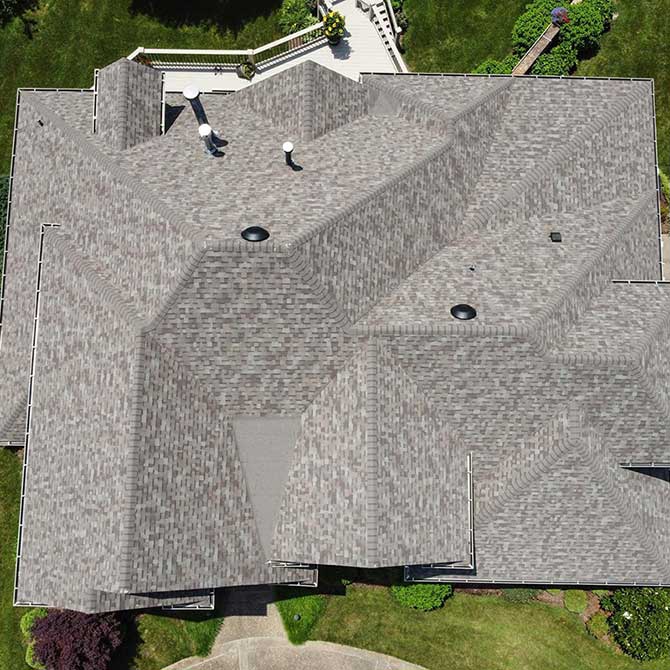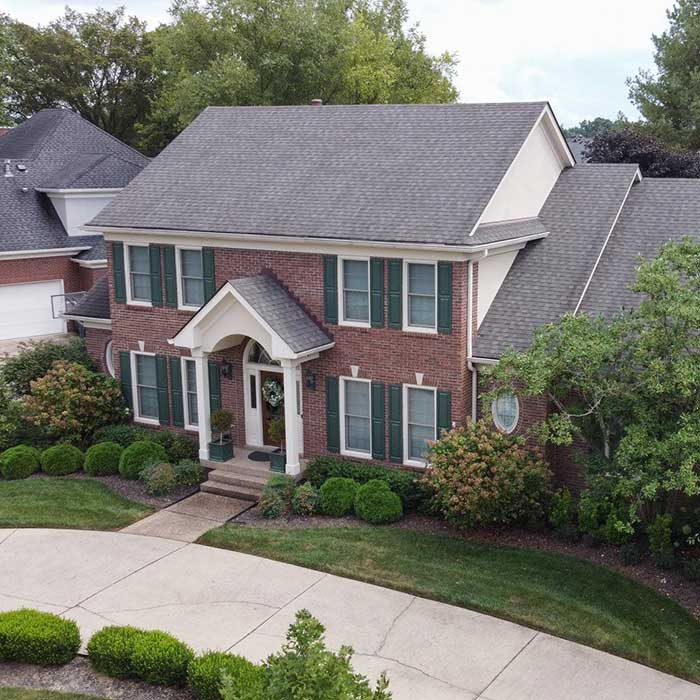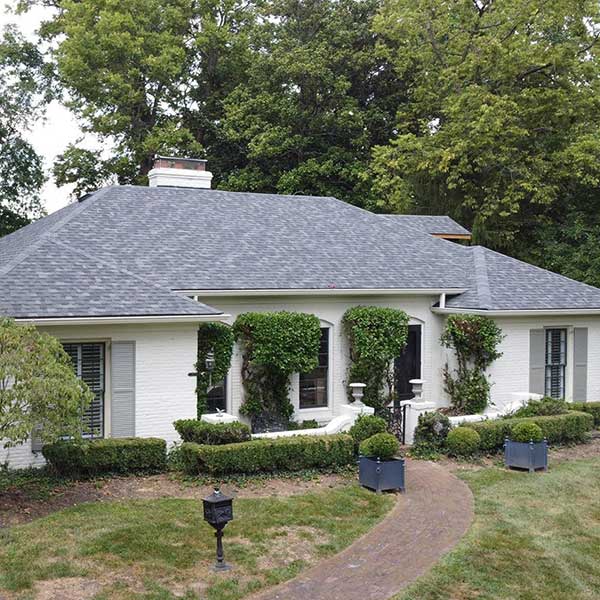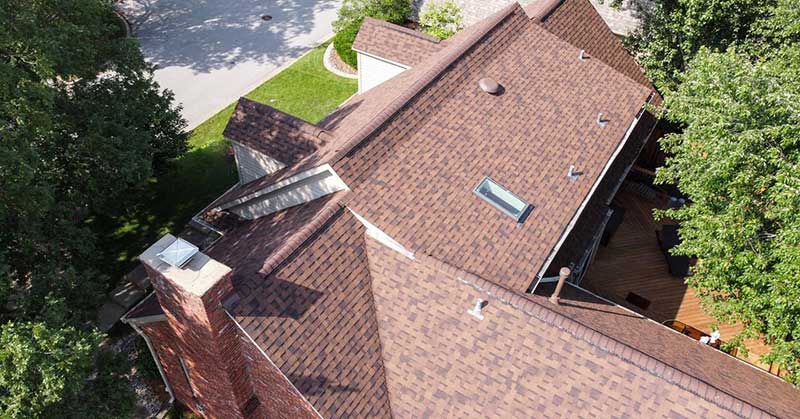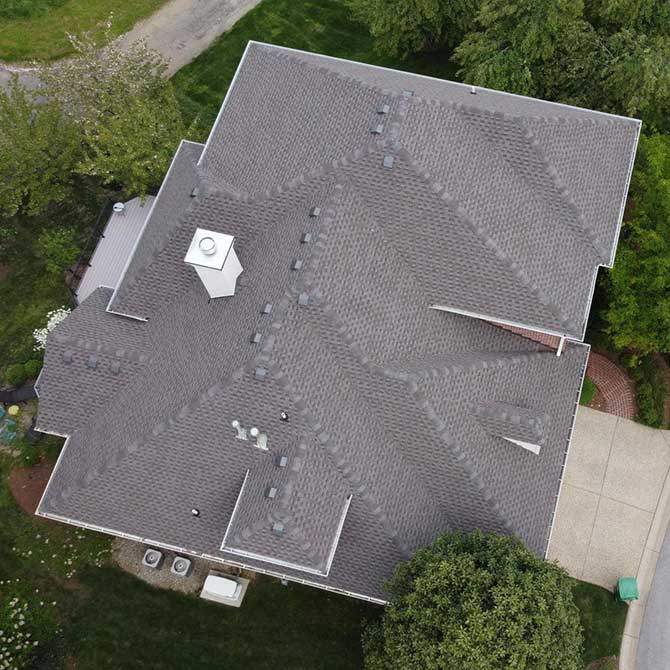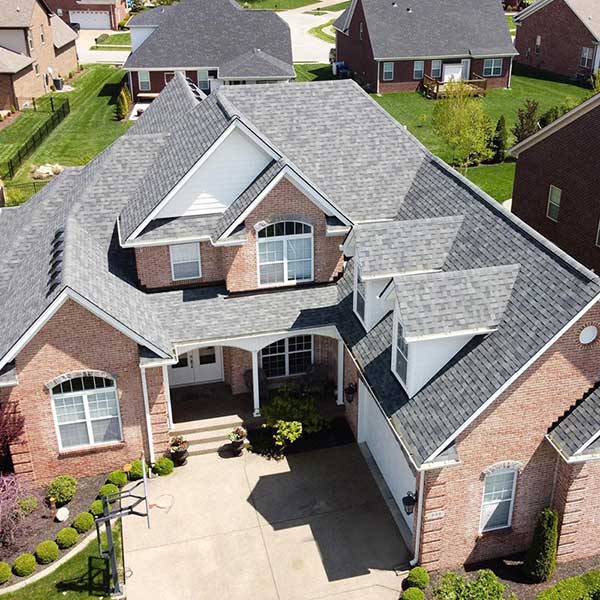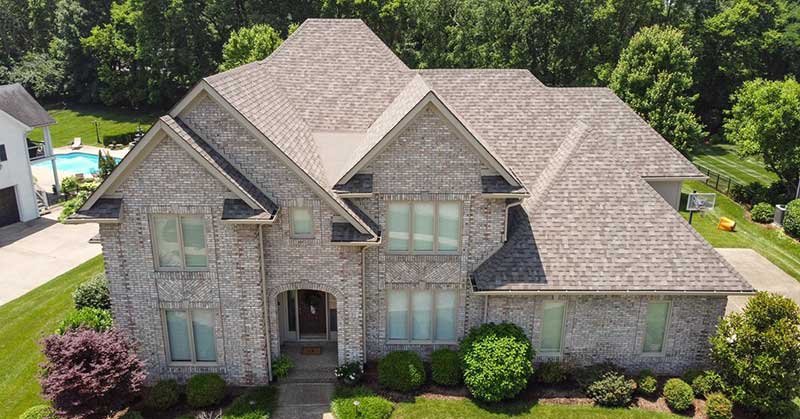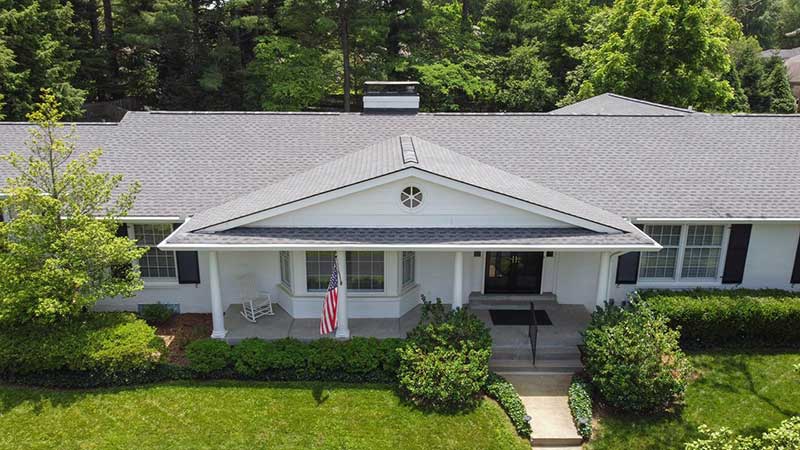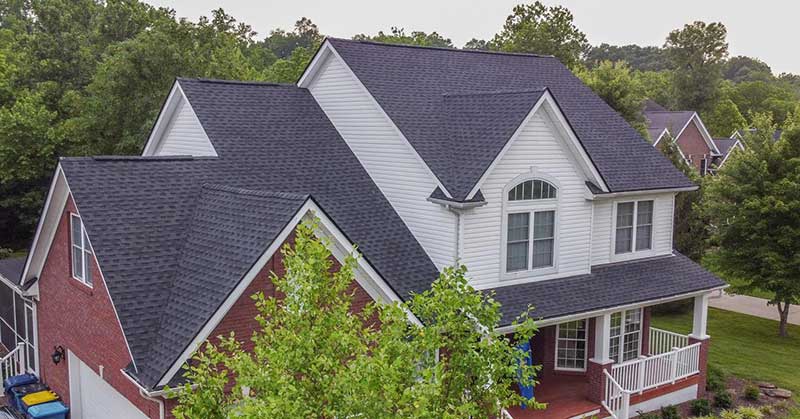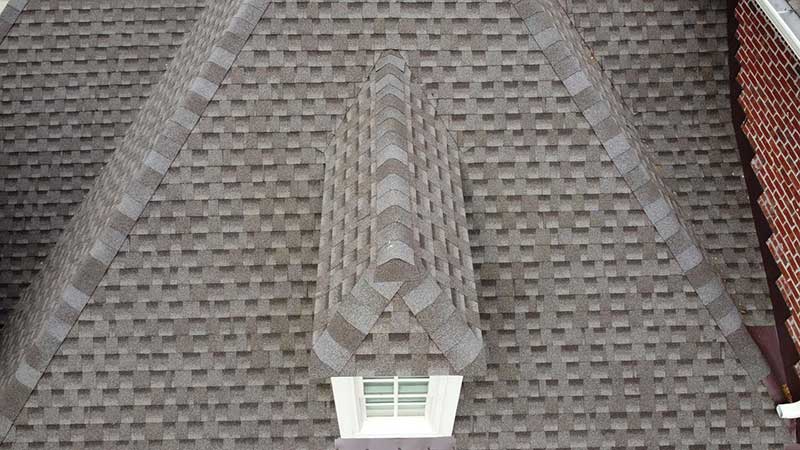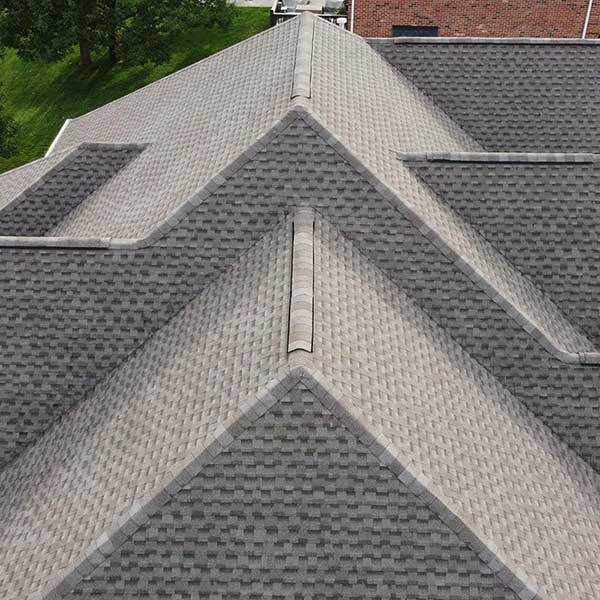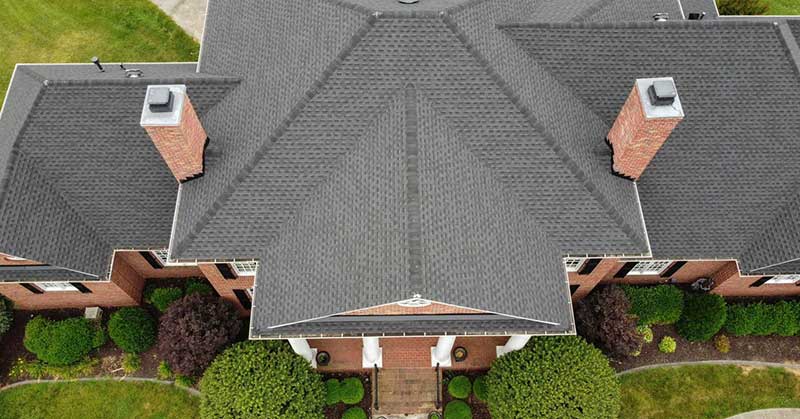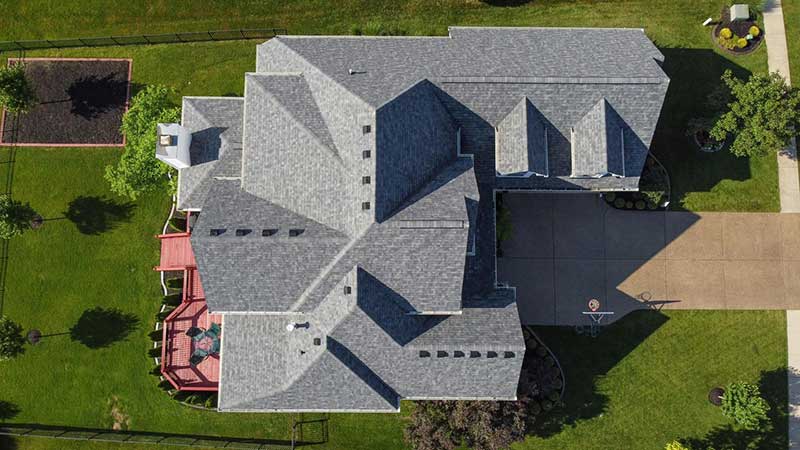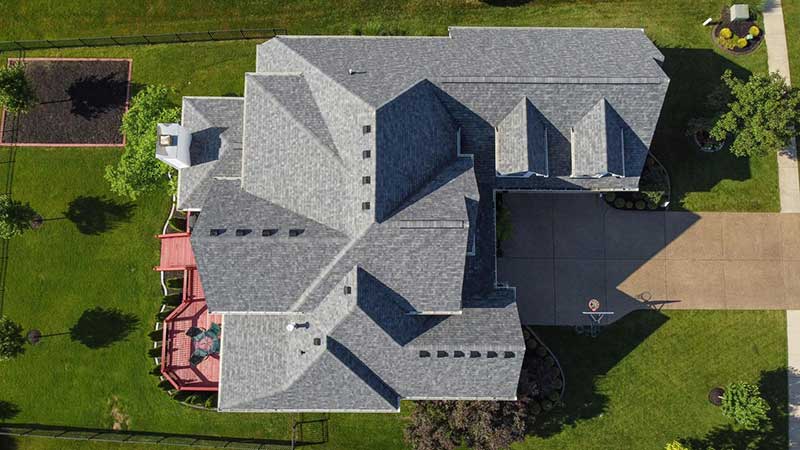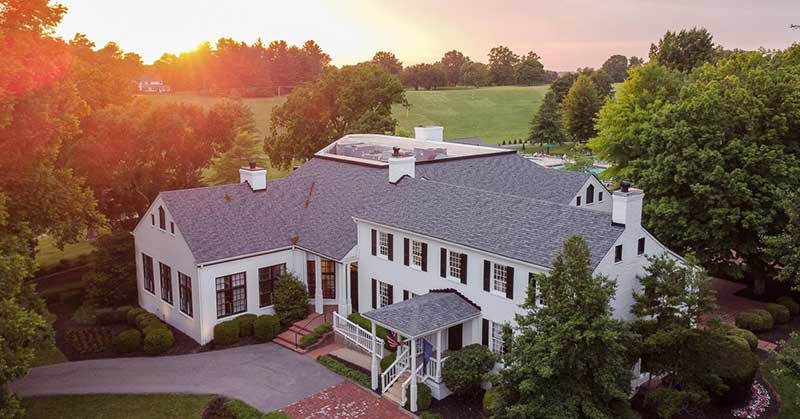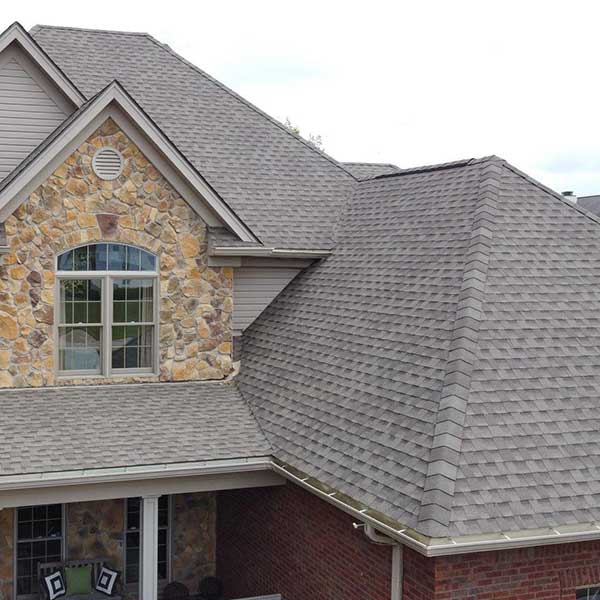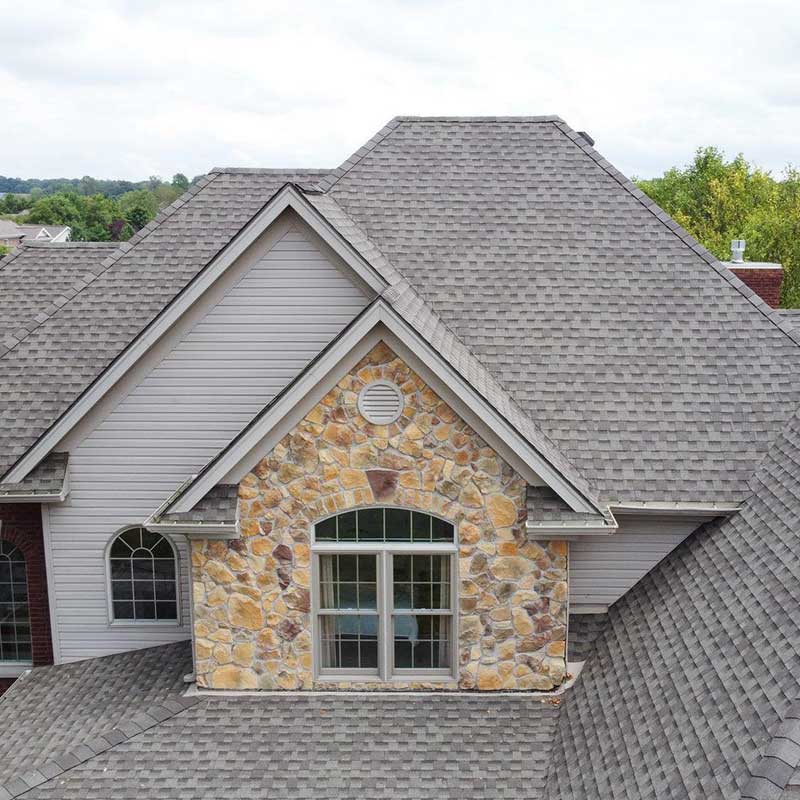 New Roof Installations
1 / 22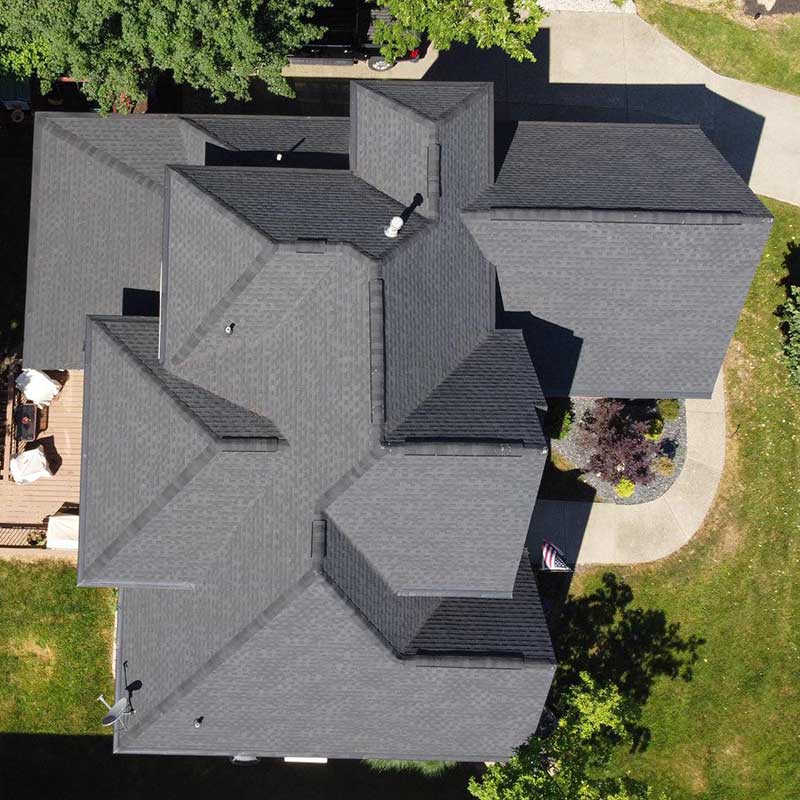 Full Roofing Project
2 / 22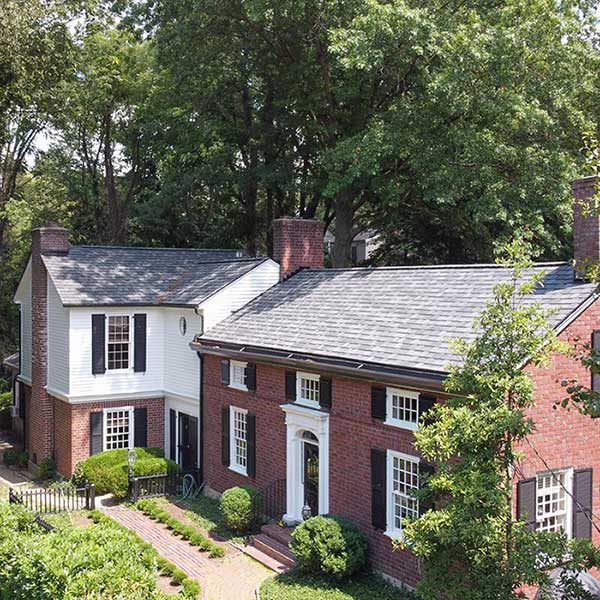 New Roof And Gutter Installation
3 / 22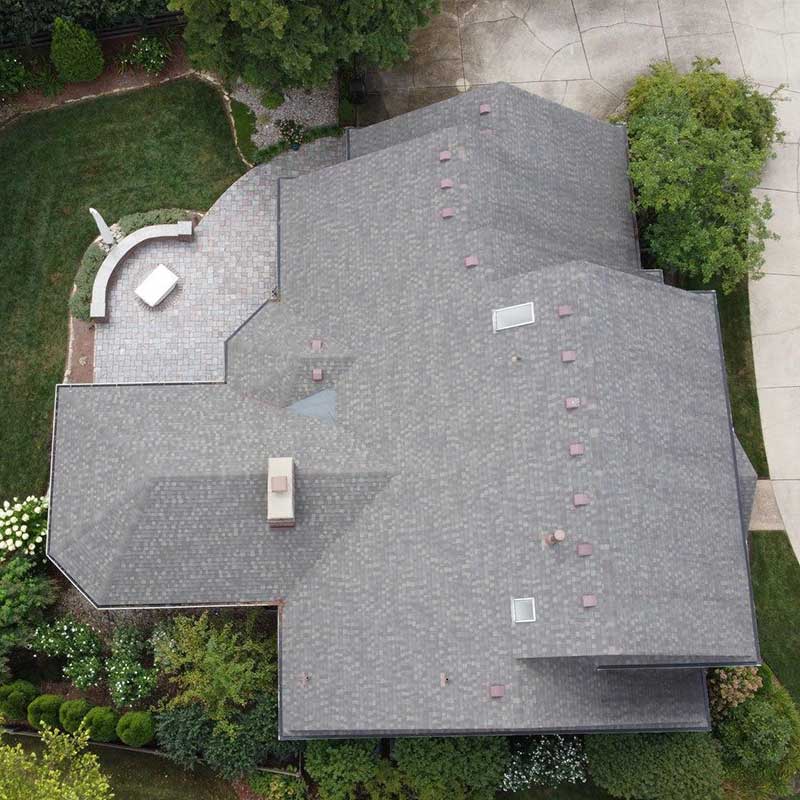 Full Roofing Replacement
4 / 22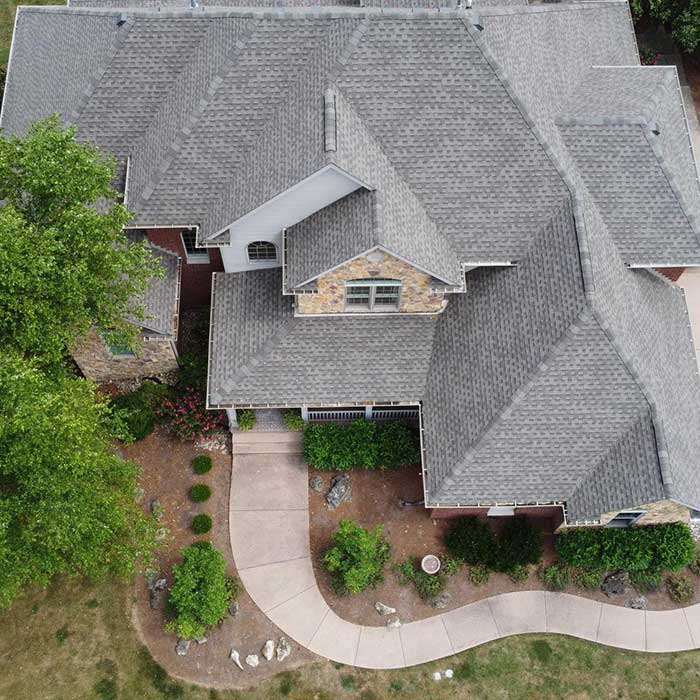 Full Residential Roofing
5 / 22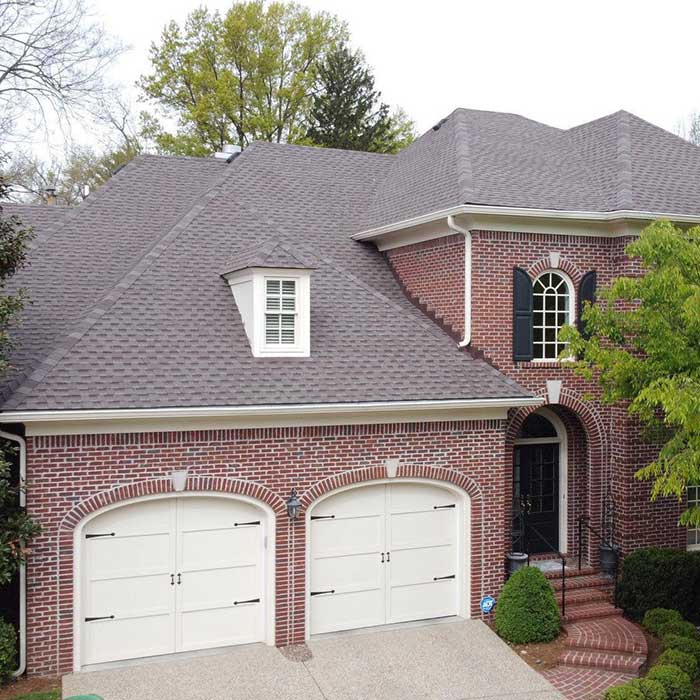 Roof And Gutter Installation Service
6 / 22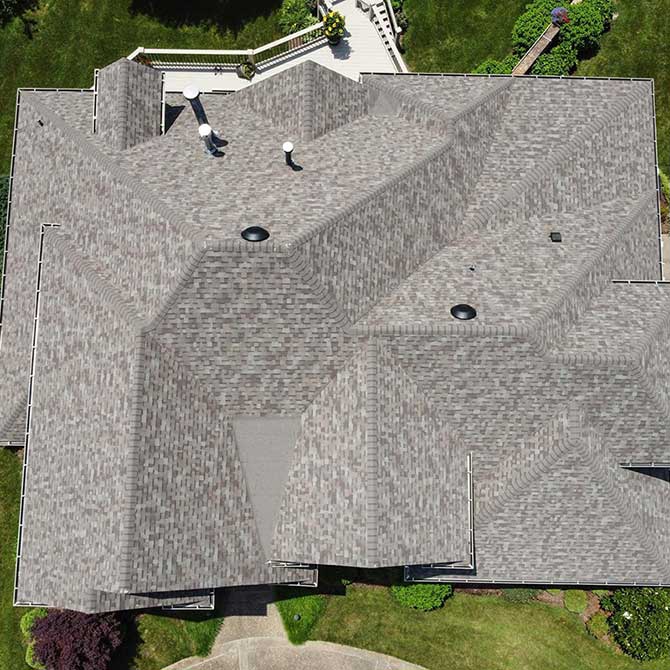 Complete Roofing Installation
7 / 22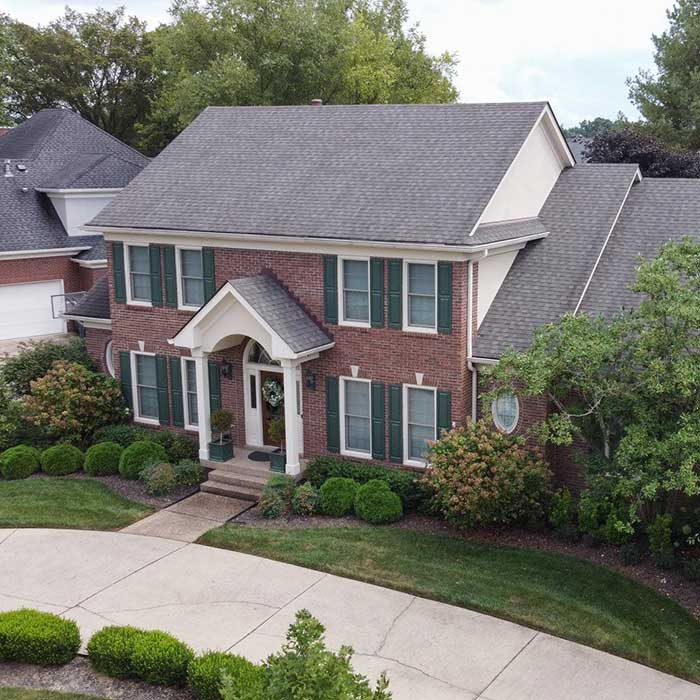 Residential Roofing Project
8 / 22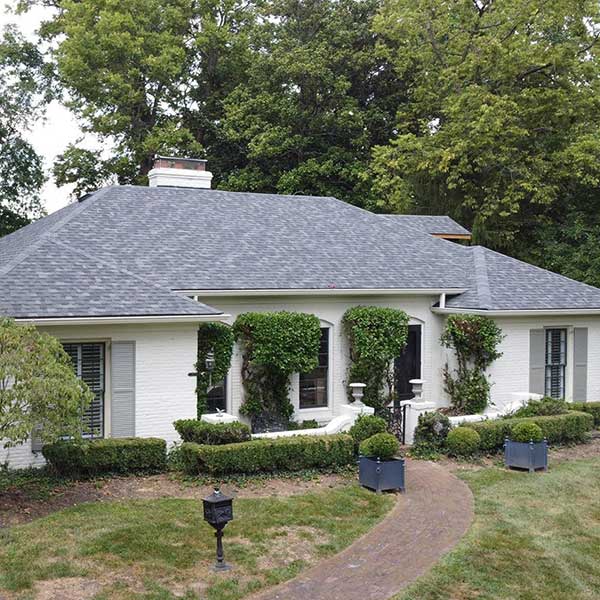 Residential Roof And Gutters
9 / 22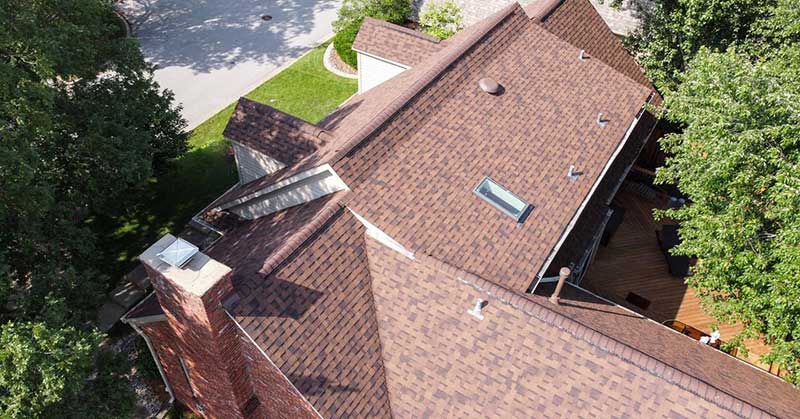 New Residential Roof Installation
10 / 22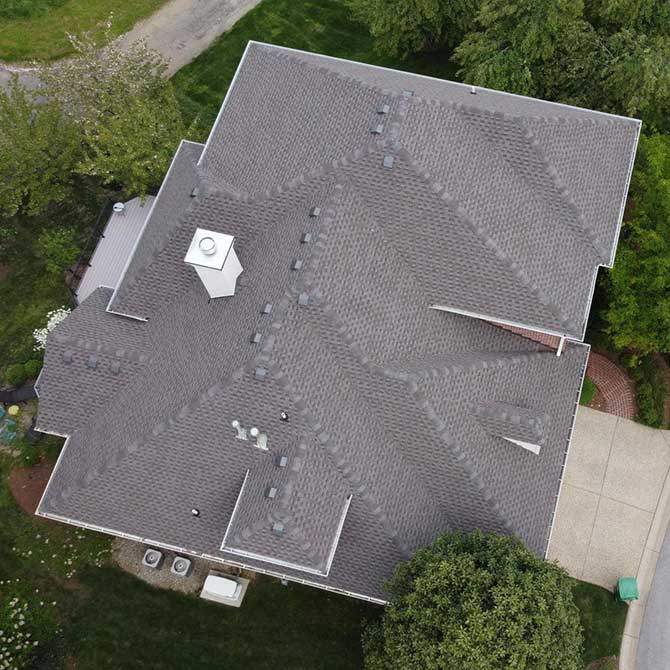 Complete Roofing Service
11 / 22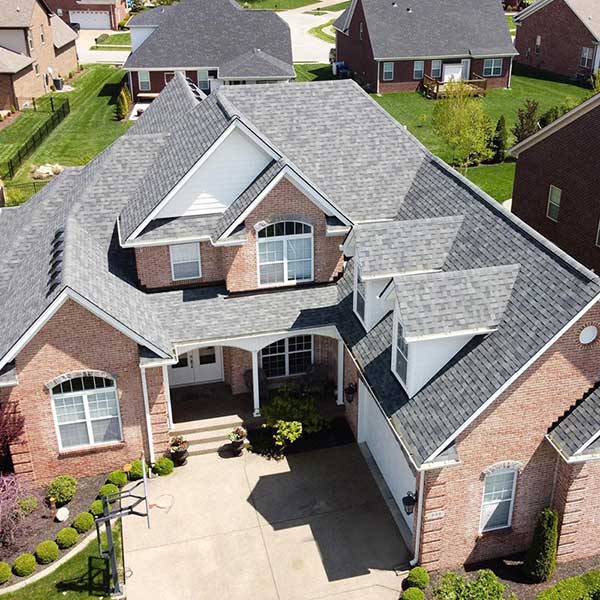 Residential Home Improvement Service
12 / 22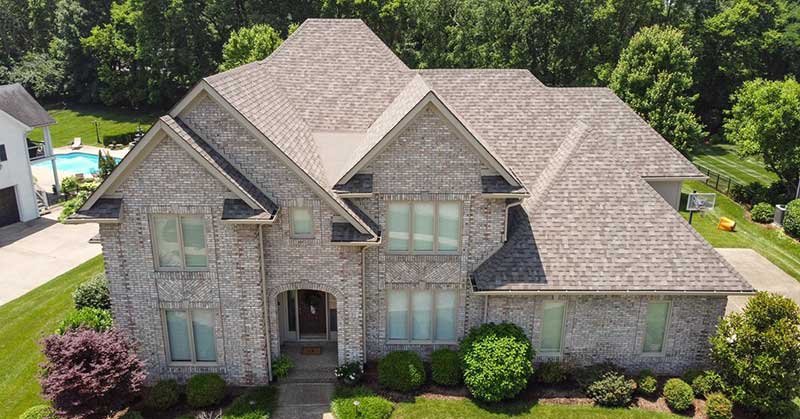 Home Improvement Service
13 / 22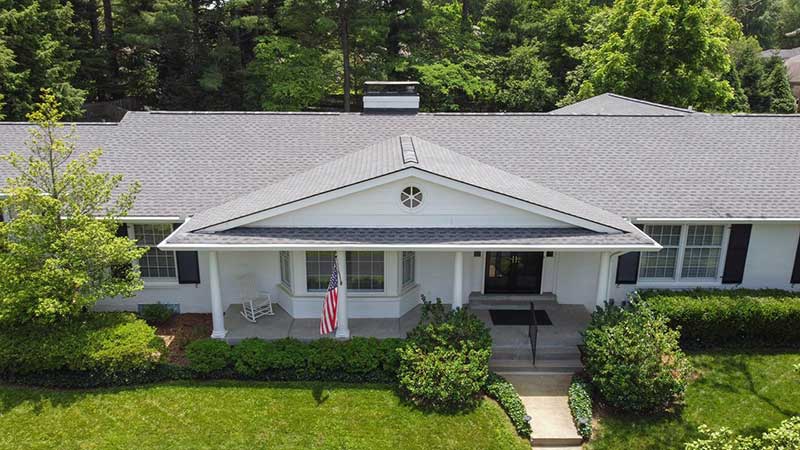 Home Improvement Project
14 / 22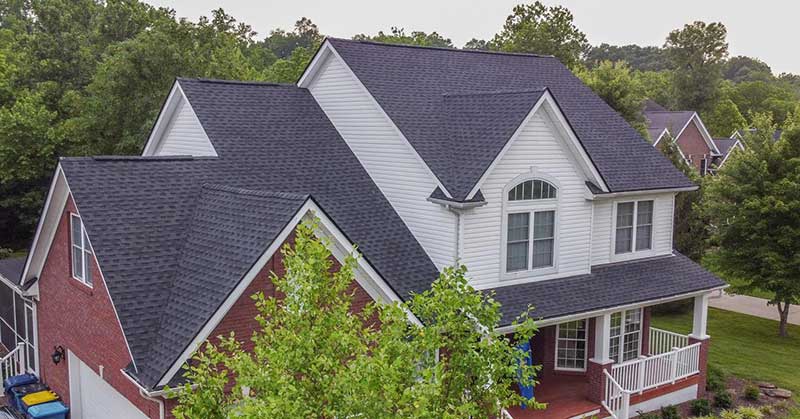 Quality Residential Roofing
15 / 22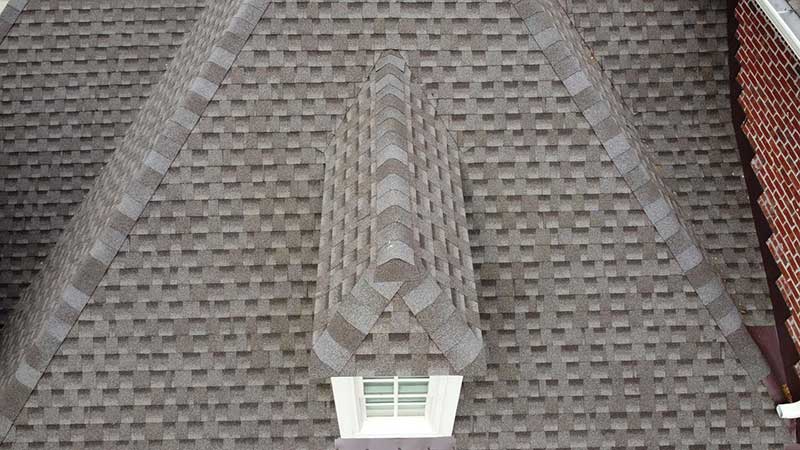 New Quality Roof
16 / 22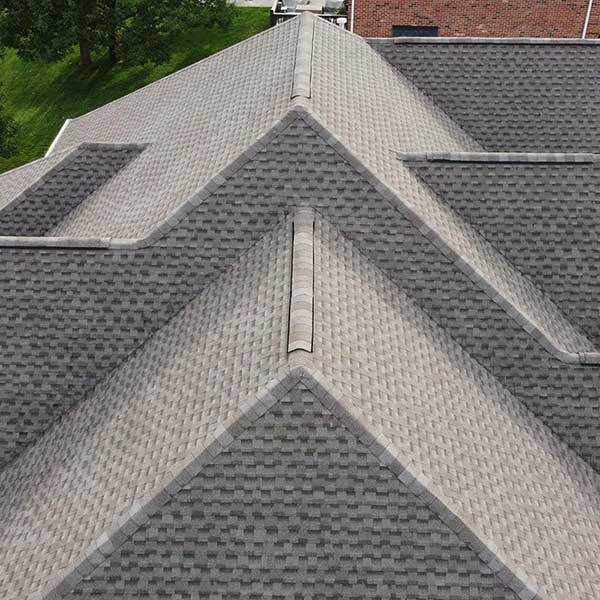 Residential Roof Replacement
17 / 22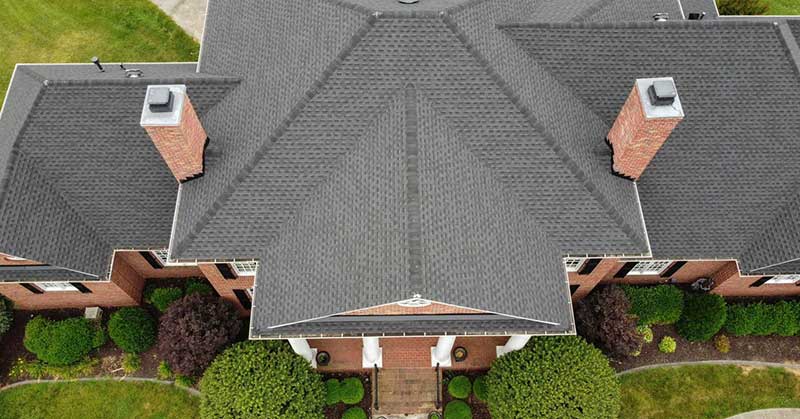 Full Roof Installation Project
18 / 22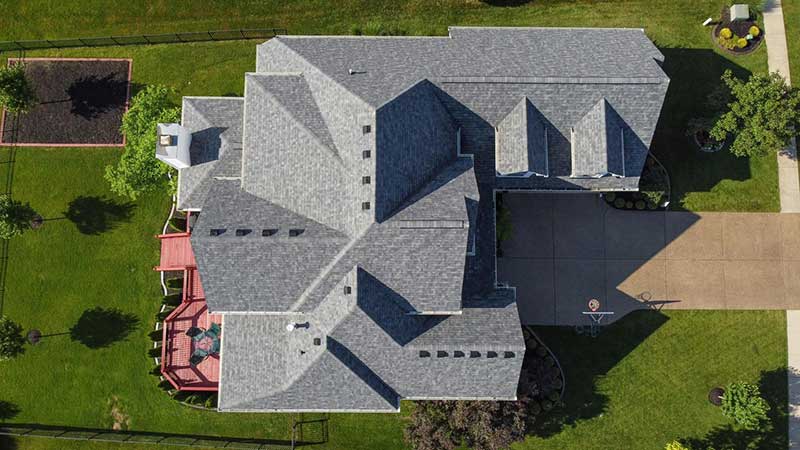 Complete Residential Roofing
19 / 22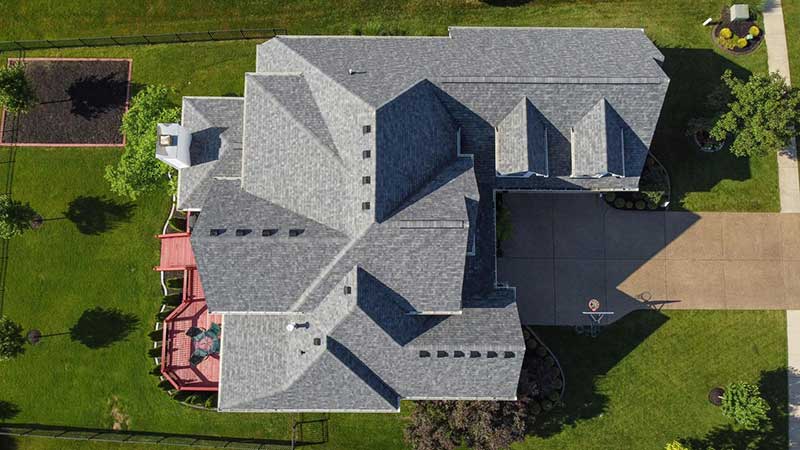 Full Roofing Installation
20 / 22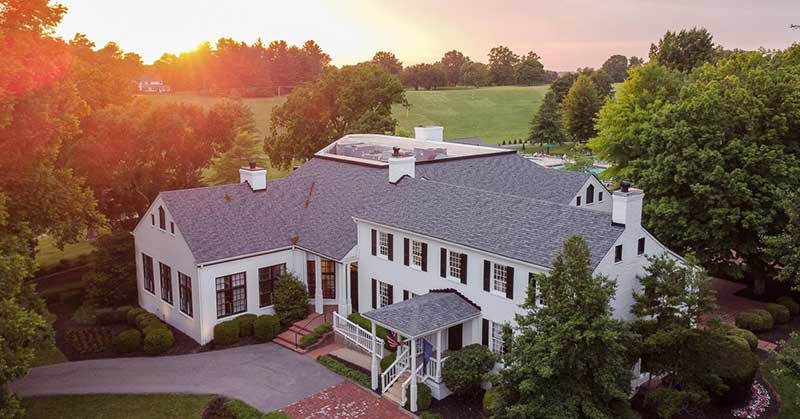 Residential Home Improvement Project
21 / 22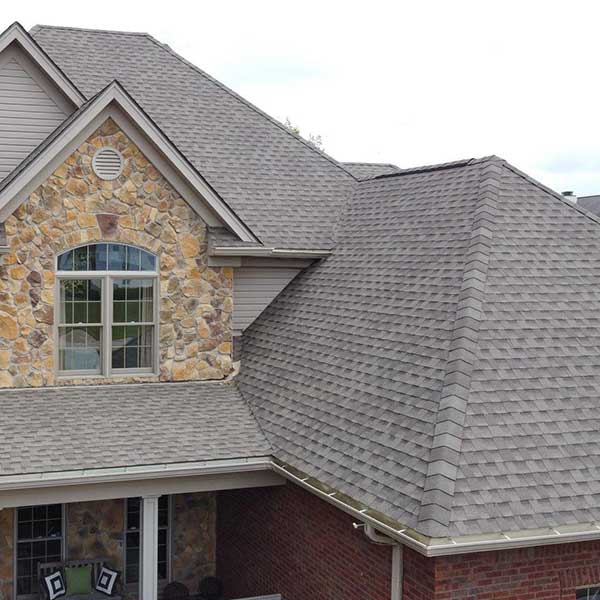 Roof And Gutter Installations
22 / 22