About Bowling Roofing
Joseph S. Bowling Company Inc. is a family owned business that has been around for decades. The company was founded by Joseph Bowling in 1933 and has been in the family ever since. Now, it's operated by fourth-generation owners committed to continuing Joseph's legacy of quality service.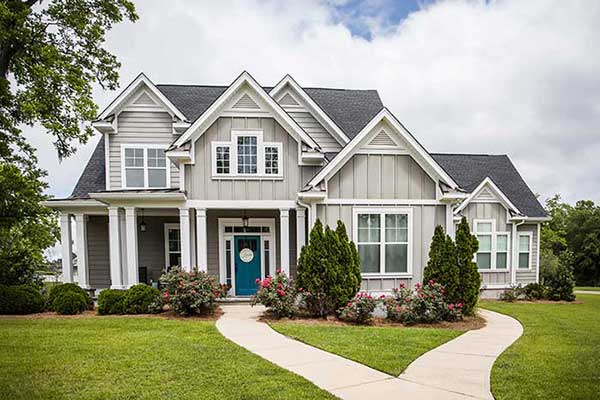 From roof repair to installation, commercial and residential communities in Louisville have been using our roofing services for almost 90 years. We are proud to be one of Louisville's oldest and most experienced roofing companies. Contact us today or fill out our online form to request a free estimate.